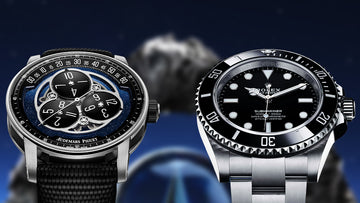 We are recognized as one of the top luxury watch retailers in New York, owing to our unwavering commitment to trustworthiness and reliability.
At Watch Time Fly USA, we comprehend the inherent value of a luxury watch as an investment and not just a mere accessory. This knowledge fuels our unwavering commitment to giving our esteemed clients nothing but the very best, which is why our collection features only the most superior brands such as Patek Philippe, Rolex, Richard Mille, and Audemars Piguet. Our selection of rare timepieces is tailored to the discerning eye of individuals seeking to invest in exceptional and timeless pieces of enduring value.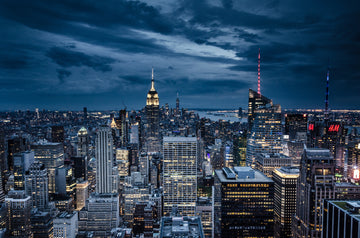 We are proudly
Americans 🇺🇸
Guaranteed Authenticity

At Watch Time Fly USA, we sell pre-owned watches that come with a 12 month global warranty for those who seek extra protection.

Insider Insights

We have a team of over 20+ passionate watch-lovers ready and waiting to answer any question you might have; from watch history, to market trends.

Expert Services

Our team of watchmakers and refinishers are among the best in the industry.